New website, Better technology, Better service
Do I need to register again ?
If you have already placed orders on the old website, you will only have to reset a password by clicking the link "password forgotten" on the login page; If not, you have to register again.
My credits and my invoices ?
Your credit vouchers will be refunded by back transfer. For this, please write to sav@fashioncenterparis.com. If you need an invoice or have another question, send us also an email.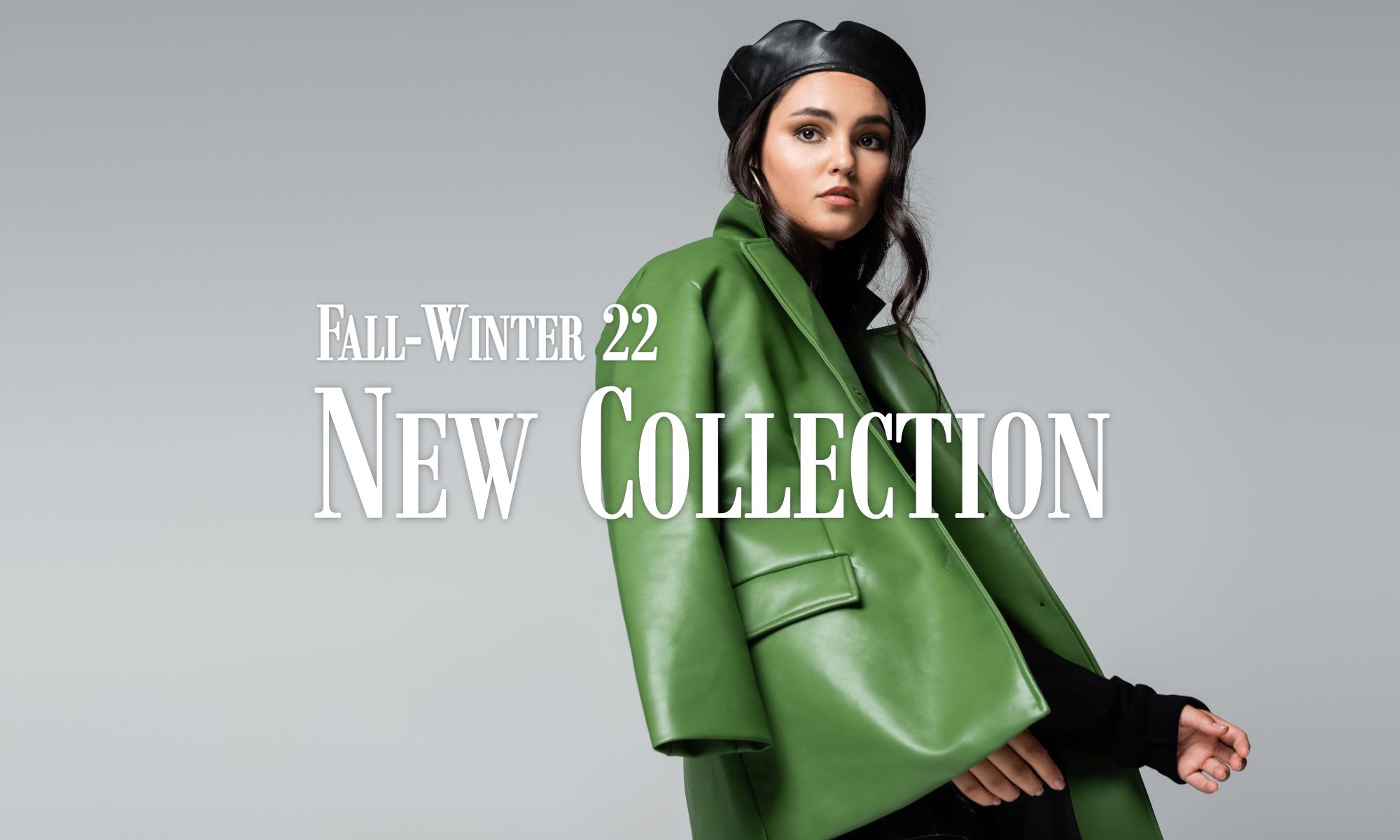 Women clothing
Men clothing
Kids Clothing
Fashion Jewelry
Shoes
Bags
Underwears
Accessories


Shipment sous 24H/48H




Free return in Fashion Center